Extreme temperature
Selene yachts can take whatever the weather throws at them… True North a Selene 53 cruising in Alaska is facing a -13° Celsius freezing temperature. She is covered in snow and her crew is working hard to remove her 4-foot thick Christmas winter coat!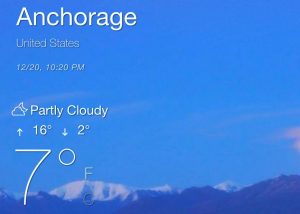 Winterization is essential
A good occasion for all Selene owners cruising up North to remember that winterization of a boat is essential in order to keep all the systems up and running. The basics are storage in a marina with canvas or plastic covers, fuel treatments, engine preparation with the proper anti-freeze (for both outboards and inboards), battery care, and winterizing the water systems, air-conditioning and sanitation. Of course heating the engine room is also very helpful and may be necessary.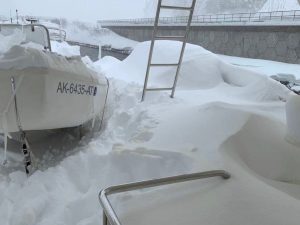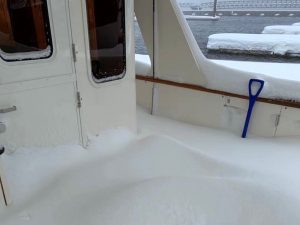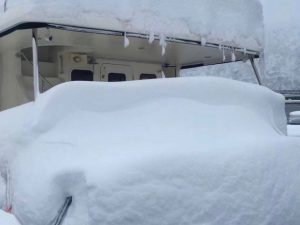 Head South…
And it doesn't take more than a week-end to prepare a boat in view of freezing temperature. Many websites describe extensively step by step procedures… And since all Selene can cross oceans, a good alternative is to sail the boat to a tropical country!