Selene 66 Classic Explorer « Jade » around the world
This amazing French man, Captain Joël Marc, is a modern Phileas Fogg, Jules Vernes' adventurous globe-trotter. He is for sure our Number 1 blue waters traveller with his Selene 66 Classic Explorer « Jade »… For years already he is a roaming the seven seas in the wake of famous French mariner Marin Marie, the pioneer of passage making under power on his motor yacht « Arielle » in 1936.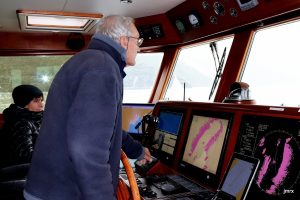 The Selene 66 Classic Explorer, the ultimate passage maker
From New Caledonia, in the Pacific Ocean, his hometown, to Kodiak, Alaska, Joël knows no limits and is not scared of any ocean passage! We, Selene people, are proud of him. He inspires us…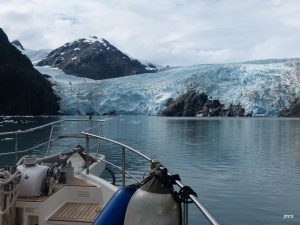 It's all about freedom…
As he writes: « For me, travelling on my motor yacht means absolute freedom. I go where I want, I leave when I want, and I stay as long as I want… What other means of transportation but a yacht can provide such happiness and independence? Jade is our home from home, with our books and music library, friends and family… »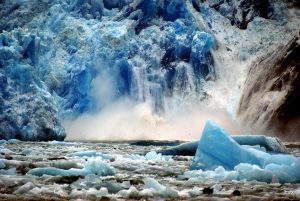 Don't miss the latest release of Captain Joël Marc's travel blog at myjade.fr or read his previous adventures on our website: "Meet Captain Joël Marc". His website myjade.fr is definitely a gold mine! It's all in French but his beautiful photos are worth a thousand words… No doubt that you will want a Selene Yacht too after having shared his endless travels!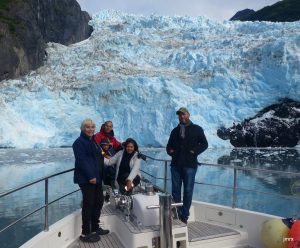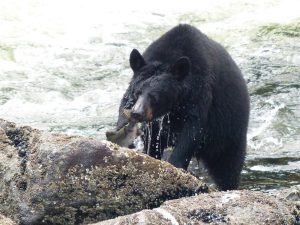 Photos © Joël Marc 2019