Go East!
Browsing through the 2018 News section of our seleneoceanyachts website may leave our readers under the impression that all our Selene yachts are cruising in cold climates. Alaska, the Pacific Northwest, northern Japan… all seas with drifting icebergs, glaciers and huge brown bears in the background! But for over a decade now, we have discreetly been growing a fleet of Selene yachts closer to home, in Asian waters.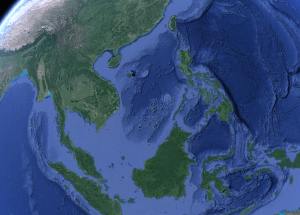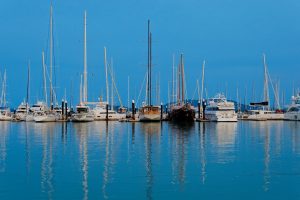 The Asian fleet of Selene yachts
Selene yachts from 38 to 62' are happily cruising the North and South China Seas, the gulf of Siam, the Andaman Sea, Borneo, and the mythical Malacca Strait. Selene yachts based in Malaysia, Thailand, Singapore, and the Philippines have discovered the exhilarating playground that Southeast Asian waters are, and most of them have no plans to go any farther. Southeast Asian sailing grounds are simply second to none in the world, and can easily compete with the more well-known sailing destinations such as the Caribbean, the Greek islands, or British Columbia. Those who have ventured that far and have tasted the unique Asian peaceful and hedonistic way of life, will very often stay there for years…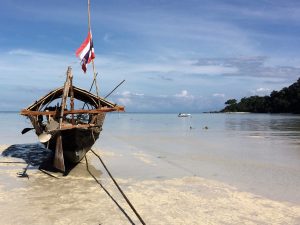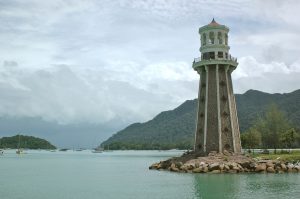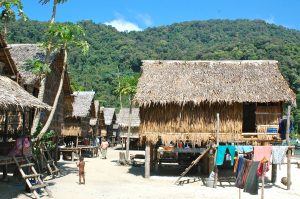 The Malacca Strait
The Malacca Strait, the heart of the region, is a fascinating maritime route with a history going back centuries. As the main channel between the Indian and Pacific Oceans, it is one of the most important shipping lanes in the world. Early traders from Arabia, Africa, Persia, the Southern Indian Kingdoms, would all travel through the port of Kedah in the Malay isle of Langkawi, before reaching Guangzhou in China, their ships loaded with glassware, camphor, cotton goods, brocades, ivory, sandalwood, perfume, and precious stones.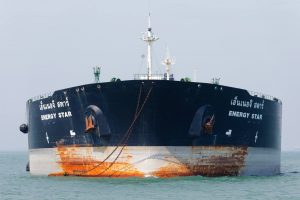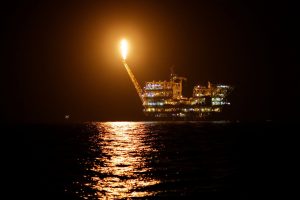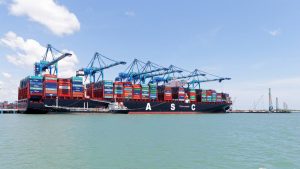 From Singapore to the Seychelles
Fascinating cities are scattered all along this historical trade route. Places like Singapore, Penang, Port Dickson, Malacca, Phuket, and Krabi… with the Similan Islands farther to the northeast, along with the secluded Burmese archipelago of Mergui, and the still untouched Andaman Islands… all within reach of the pristine waters of the Maldives and the Seychelles…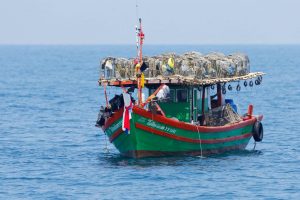 We have been able to gather a collection of photos taken by our Selene Yachts owners roaming between 94° and 125° East and we are happy to share them with you…