A Selene 72 Ocean Explorer taking shape
With every passing day, our new Selene 72 Ocean Explorer is taking shape at the assembly line. Just yesterday, we laid the upper deck down upon the superstructure, and just as was planned by our engineers, it fits perfectly. Designed for a Selene Yachts repeat customer, the Selene 72 Ocean Explorer has three guest cabins, a luxurious full-beam owner's cabin, and a crew quarters with two cabins and a private head, which is itself connected to a very large swimming platform equipped with a hydraulic tender lift.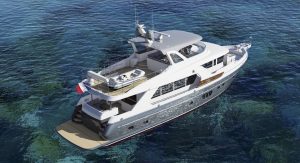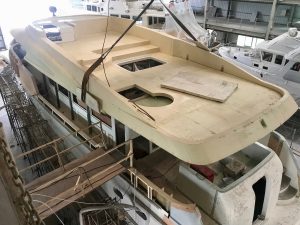 Eye-catching lines
The elegant combination of modern styling, along with the reassuring line of an ocean going vessel, is sure to catch the eye. After all, this yacht shows a number of the Selene family traits with her powerful raised pilothouse, Portuguese Bridge, wide upper deck, and side-deck walk-arounds, for the safety and convenience of passengers. A new approach is visible with the addition of the large side windows in the hull, along with the smooth, curvy, and sleek lines of the flying bridge.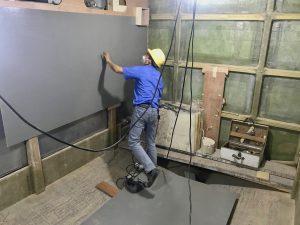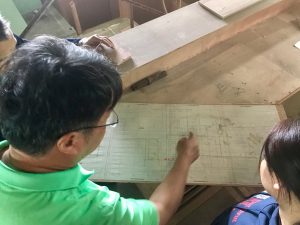 A perfect ocean explorer
Style, structural engineering, fuel economy and performance, have all been blended together for the sake of creating the perfect Ocean Explorer designed for long distances between ports, and of course, more varied adventures in any and all conditions. James Fwu, a renown naval architect from Taiwan joined our team for the hull lines, hydrostatics data, structural design, stability calculations, dynamics performance, and final "EU Type Examination Certificate."