Selene Yachts engine rooms
Yachts builders usually like to show-off and promote certain aspects of their boats, such as the "gourmet galley," the "full-beam master stateroom," or even the "cutting-edge entertainment system and TV lift in the lounge." Selene Yachts, of course, also have all that. But very few boat builders choose to put their engine rooms on display. And perhaps that is because they're not proud of them… but we are!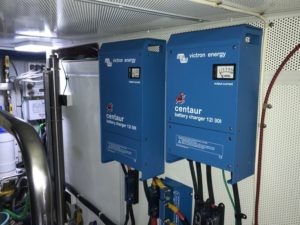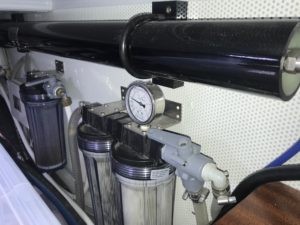 A Selene engine room is the result of days of work at the drawing board, going so far as to make mock-up engine rooms to make sure that everything falls perfectly into place, and that any concern will be immediately visible! Ten years later, if the yacht has been properly maintained, a Selene engine room will still retain that "new" look.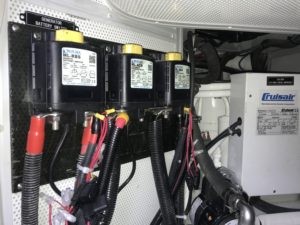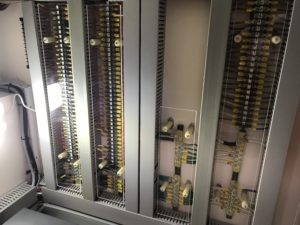 The heart of the yacht
Being the heart of the vessel — with the galley as a close second, as some sailors will say — the engine room is worth spending so much time designing. Whether it's the service and technical areas, the lazarette, or the bilge compartments, we always make sure that everything remains easily accessible, visible, and with clear identification tags. Moreover, our new yachts are delivered with all the "as built" drawings in a folder.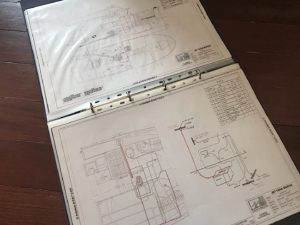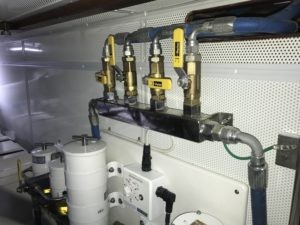 The Selene e-manual
Safety and reliability at sea comes with in-depth knowledge and understanding of the boat systems. For that reason, our IT team recently developed a unique Selene e-manual which concentrates all the necessary information on a tablet, including documentation, specifications, drawings, and user manuals for the various technical hardware in the vessel. With a user-friendly interface and a QR code capture, the "Mercury Vision Selene E-manual" will become a Selene owner's best friend.