Yachting and survivalism…
We have received a somewhat unusual inquiry from a customer asking if Selene is able to build a 62 Classic Explorer that can accommodate his family, and still be self-sufficient for lengthy periods of time at sea, no less than a year, and if possible, longer. Calling himself a Neo-survivalist, he wants to sever all contact with the world and enjoy the freedom that only the open sea can offer, far from the chaos of global epidemics, pollution, record high mental stress level, and questionable politics.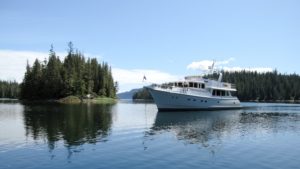 Six months at sea
With a yacht doubling as a home, a floating farm and a school, the Selene team is reminded of the story of one of our veteran captains who has lived aboard his trawler with his family for ten years, frequently spending more than six months at sea in the Indian Ocean before calling in to port. The yacht's large fuel tanks only needed to be occasionally refueled at floating barges in the Seychelles or the Maldives, and a simple, but reliable, electronic-free water maker ensured that fresh water was never an issue. The upper aft deck was covered in hydroponic containers full of sprouts, parsley, mint, lemon trees, lettuce and African violets… And if the captain's green thumb wasn't enough to grow his own food, fishing gave him enough tunas and squids every second day to feed everyone on board, and of course, some even keep a few hens in the cockpit for their morning omelette to go along with their "floating-home-made" bread.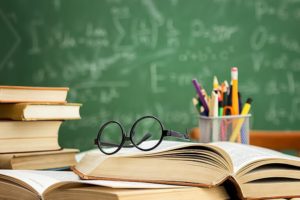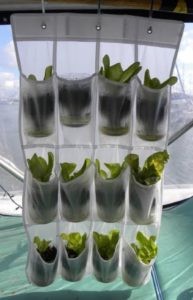 A yacht, a school and a farm…
With a school and a small farm on-board, a good internet 3G data connection, and a Wifi booster, the owner of this happy boat was in contact with the world when it suited him, particularly to download e-books and check weather predictions. What else can one possibly ask for? Fresh, clean air, good food, an unlimited supply of books, and the freedom of the open sea…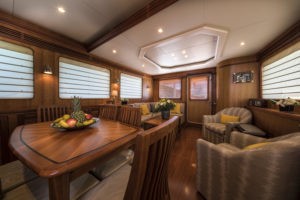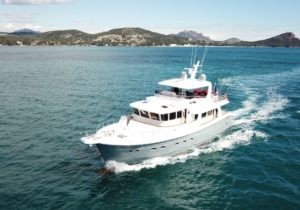 A home and an office…
We have replied to our Selene 62 Classic Explorer customer, that yes, we will certainly design and build a self-sufficient, long-range yacht for him, because that is exactly what we have done for the past two decades! All our yachts are built for self-reliance and extended sojourns in the world's most remote areas. With an adequate stock of oil and fuel filters and spare parts, large storage space in the galley and commissary, one can definitely spend months at sea without ever needing to call in to a marina! In fact, several Selene owners like French captain Joel Marc have already adopted this adventurous lifestyle precisely because it brings them peace and tranquility in an ever-complicated world. A Selene can be a floating home, a home office, an escape from the modern world, or all three, as can testify many of our customers who are journalists, writers, designers, and artists, successfully working from their yacht, all the while drastically cutting expenses to the minimum to save their hard-earned money for exploration and endless discoveries. 
Be one of them, join the Selene fleet! From 38′ to 92′ there is a Selene yacht for every voyage, lifestyle and for every dream…