A Selene 66 Classic Explorer in British Columbia
Captain Joël Marc, the French owner of Jade, a Selene 66 Classic, keeps exploring the world! An image being always worth a thousand words, go and have a look at his travel blog at www.myjade.fr and you will discover why so many people have adopted the Selene lifestyle for twenty years…
Captain Marc's travel blog was updated last week with new exciting stories and photos!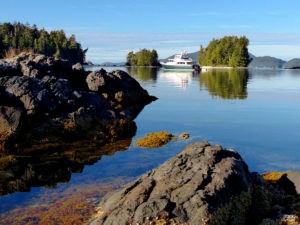 The Selene 66 Classic Explorer is the flagship of the Classic line. As a seasoned owner and mariner  commented, « the Selene 66 is a bastion of luxury doubling as a no-nonsense efficient and safe passage maker! ».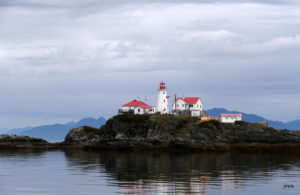 And remember that we have her smaller sister for sale at the shipyard, a beautiful Selene 62! This is a unique opportunity! It doesn't happen often, Selene Yachts offer this brand new Selene 62 Classic Explorer stock boat for sale at a very sweet price. The yacht is already 60% complete at our shipyard and we don't need more than 6 months to deliver it!