The adventure isn't over…
Health crisis or not, there will always be boats setting sail for the horizon, and in fact, the current situation may even stimulate a renewed appetite for coastal cruising, ocean passages, and exploration far from the troubles of the mainlands. With so many hidden corners of the Earth remaining essentially uncharted, there is no lack of distant frontiers for daring adventurers to explore. Whether it's the Vale do Javari in Brazil, Northern Patagonia in Chile, Kamchatka in Russia, the Star Mountains in Papua New Guinea, or countless others, a Selene boat can take you there…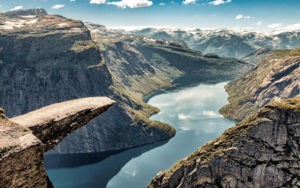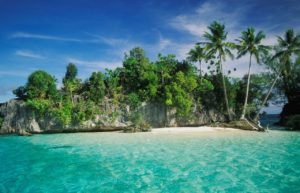 Rejuvenated shores
So while the Covid storm rages, and storms never last, we at Selene, are patiently keeping busy continuing work on our previous orders, while at the same time exploring new, modern designs for the passage maker of the future, combining proven technologies and simplicity, in order to facilitate sailing in a post-pandemic world. In light of the world's waters regaining their natural clarity, dolphins swimming in the canals of Venice, whales visiting the port of Marseille, and birds flocking to the islands of Thailand, it only stands to reason that sooner or later, sailors will stop flying the yellow quarantine flag, and set sail for distant, but rejuvenated shores.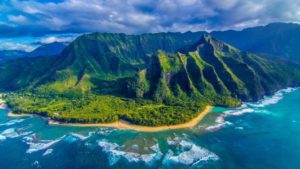 Positive thinking
Although this mandatory 'hibernation' is far from ideal, there is unfortunately very little choice in the matter. As such, instead of complaining about our current reality, we at Selene have decided to be positive and use our unplanned free time to plan for the days ahead.
And after all, this is also a perfect opportunity for you to plan for your next yacht, refine its systems, layout, and even decorations to make it feel like a real home on the water. 
The 'All Clear' horn will soon sound, so let's be ready for the next adventure!