Trip to Vancouver
Two Memorable Days with the Owners of North America's First Selene Ocean Explorer 60
British Columbia's coastline, with its rugged beauty, played host to a special journey for our Selene Yachts Americas' team. We had the opportunity to spend two delightful and enriching days with the new owners of the Selene Ocean Explorer 6045, North America's first.
Journey to Desolation Sound
During our time with the owners, we learned about multiple trips they'd already embarked on their Selene 60. They shared tales of taking their family up to Desolation Sound, a paradise known for its serene bays and secluded coves. The enthusiasm in their voices was unmistakable as they recounted their experiences, painting images of kids and grandkids creating unique experiences together in the beautiful and unparalleled tranquility Desolation Sound offers.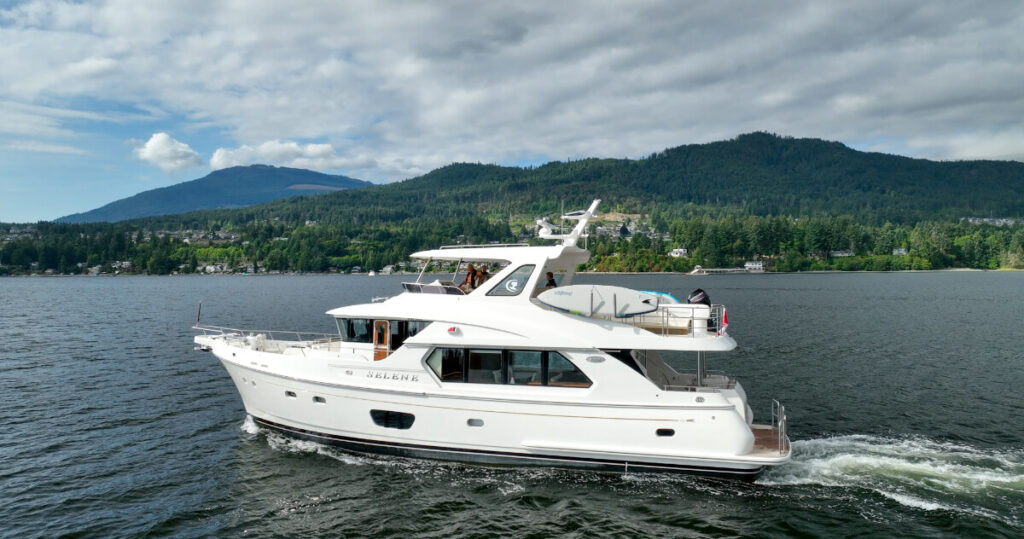 An Epitome of Design and Functionality
The Selene Ocean Explorer 60 was designed by the talented Guido de Groot of Holland and Howard Chen of Taiwan and their boat was the first of this model to be delivered to North America. The Selene Ocean Explorer 60 seamlessly blends style with purpose and this particular version has the distinct features of a "wide body" design. This option offers enhanced interior space, perfect for those who wish to prioritize comfort and a feeling of spaciousness. The owners were pleased with their decision to have the larger interior of the wide body. On stepping aboard, you instantly feel a sense of open space, connection to the sea and it is apparent there is ample space for relaxation and socialization.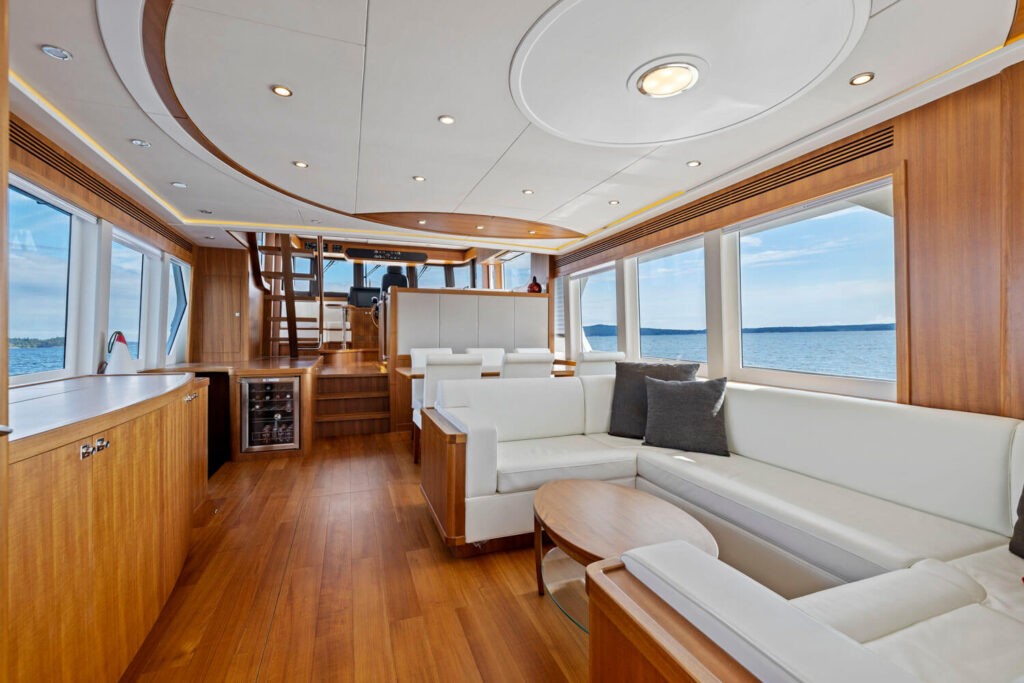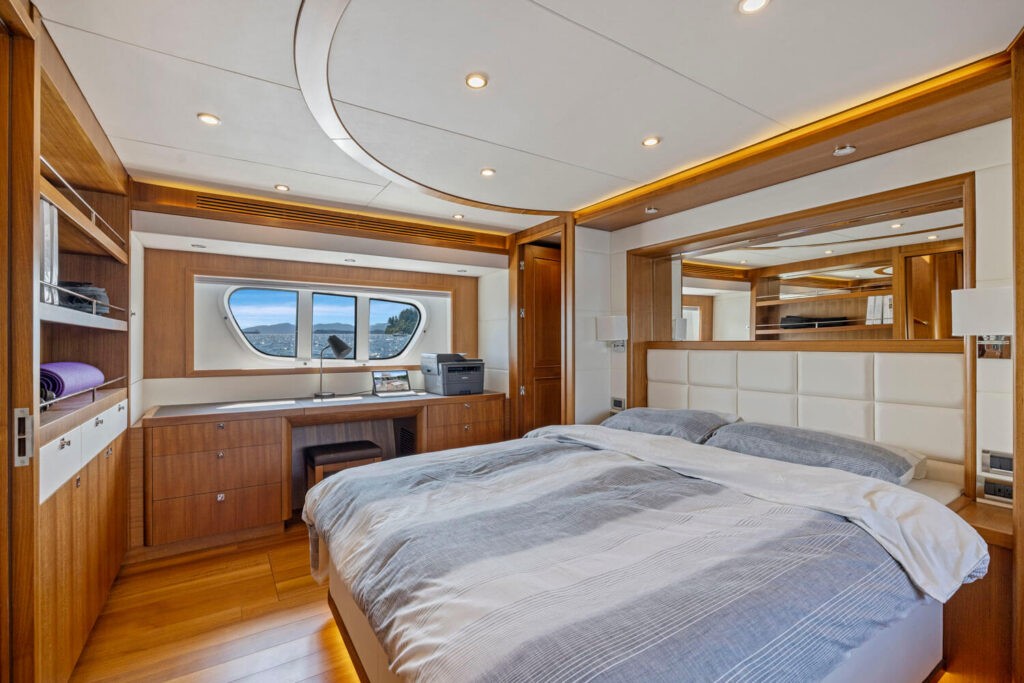 Fuel Efficiency Meets Elegance
One of the first things the owners mentioned to us was how pleasantly surprised they were with the fuel efficiency of their vessel. This translated for them into the ability to have many uninterrupted, self sufficient and cost efficient voyages. They also noted how small their wake was compared to other boats, another sign of the fuel efficient characteristics of the full displacement Ocean Explorer enhanced by the bulbous bow and cruiser stern.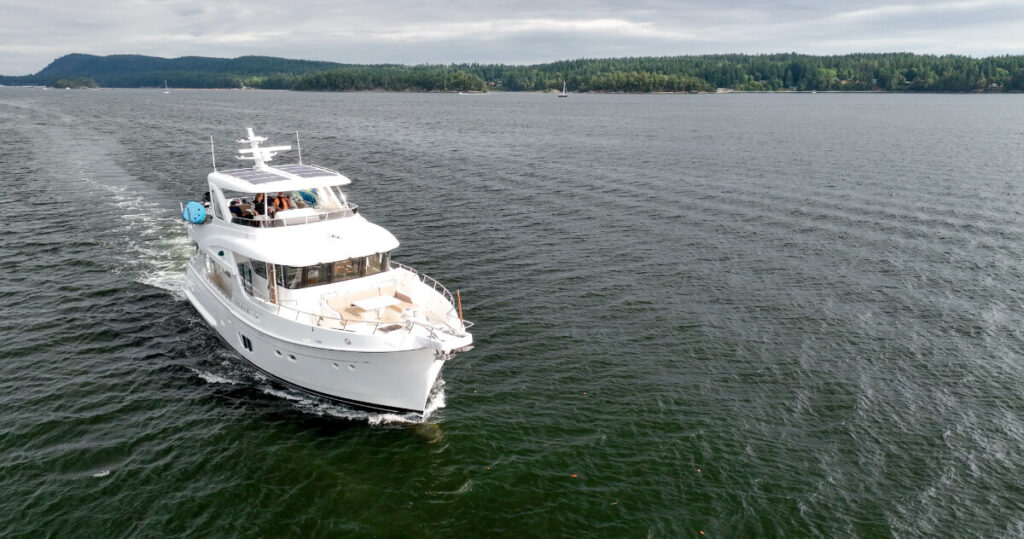 Creating Memories with Selene
The most touching aspect of our interaction was hearing about how the Ocean Explorer 60 is shaping new adventures for them and their family. This Selene yacht is more than just a vessel, she is a catalyst for bonding, exploration and creating cherished memories.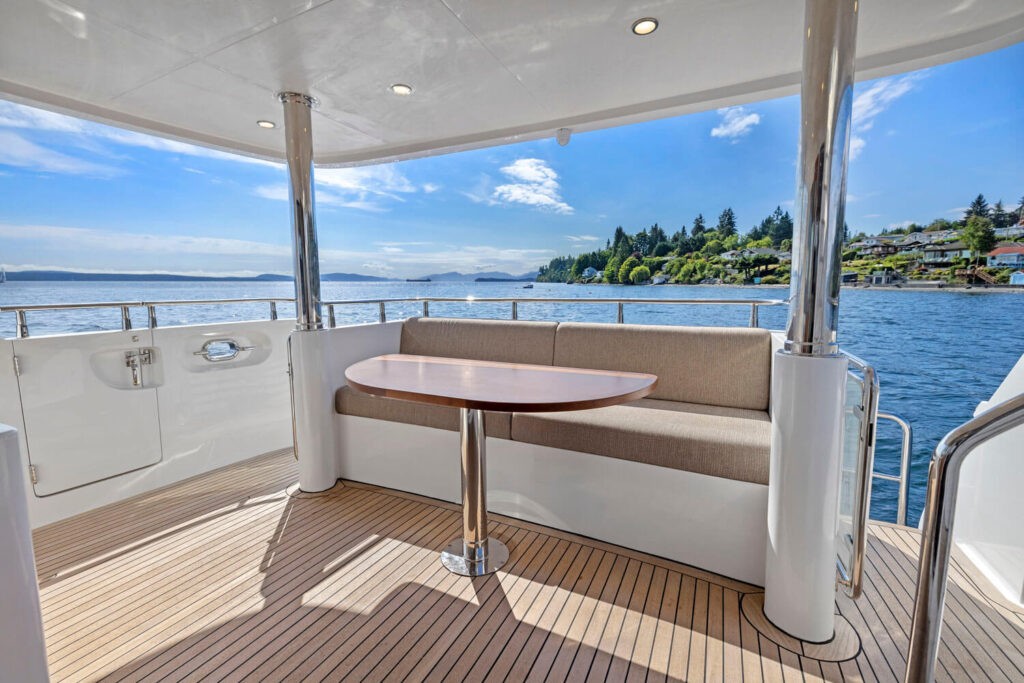 Behind the Camera Lens
Our gratitude extends deeply to the owners for allowing us to document these moments. They gave us the freedom to shoot photos and videos, which will play a crucial role in some of our forthcoming marketing endeavors. This gesture highlights the spirit that the Selene community is built on.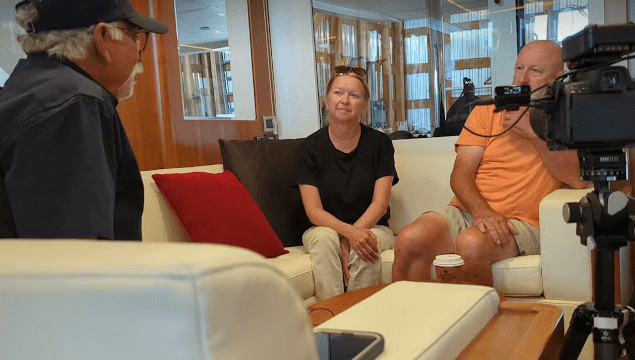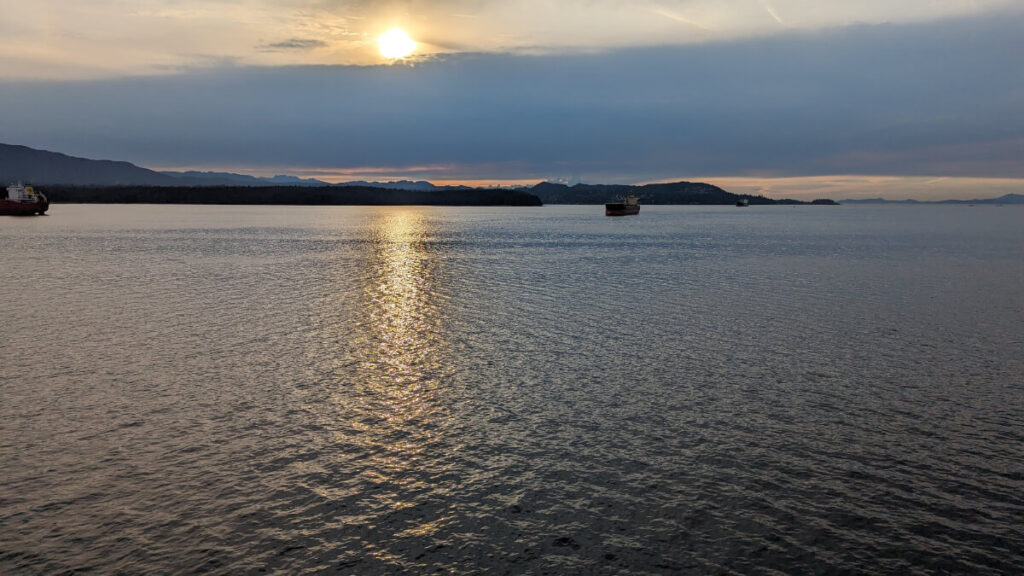 In closing, our expedition to British Columbia was more than just a yacht delivery. It was a confluence of design, nature, family, and shared maritime passion. Here's to many more voyages for the owners of this Selene Ocean Explorer 60 and other Selene owners current and future, charting courses to unexplored horizons and building connections that last a lifetime.