Three Selene yachts in Thailand
Although not quite a formal Selene rendezvous, it was almost there with three Selene yachts spotted sailing in the Phuket and Krabi region during the New Year; a brand new Selene 42 Voyager Sedan, a Selene 72 Classic Explorer, and a custom Selene 80 Fishing Explorer bound for the Mergui archipelago in Burma and the Similan islands.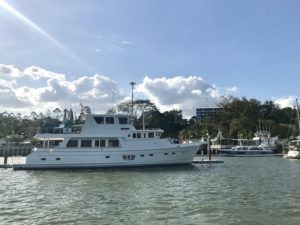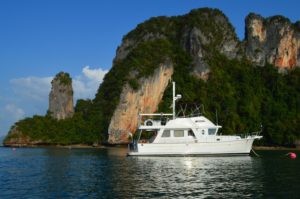 Paradisiac destinations
Thailand, Malaysia, Indonesia, and Burma, have become extremely trendy amongst the Selene community over the past few years. More and more owners have come to appreciate the stunning sceneries, world-renown hospitality, and the affordable prices found in the region, making South East Asia's paradisiac sailing grounds as exhilarating as the Australian waters, the Pacific Northwest, or even the Bahamas.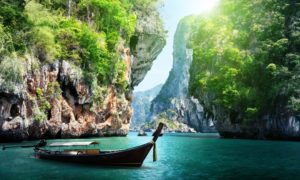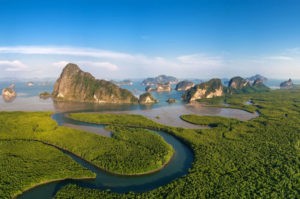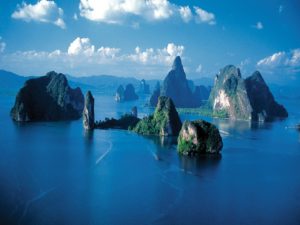 Happy owners…
We have met the adventurous owners, and from what they told us, they couldn't be happier to be there! « Wonderful yachts… Beautiful weather… Sandy beaches and peaceful anchorages… Delicious food… Friendly people… » A Selene yacht and the waters of South-East Asia seems to be a match made in heaven!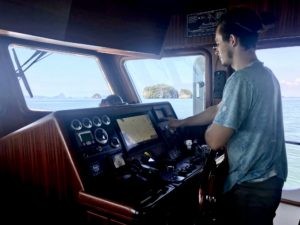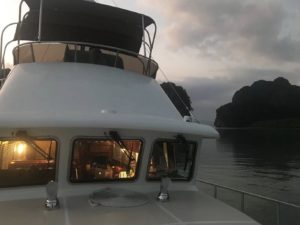 Build your dream yacht with us!
Contact us at the factory or at our Selene Yachts office in Krabi, we will assist you with your dream yacht project and a soft price! We can also assist you with the flagging of your yacht in South East Asia with a tax-free  registration…